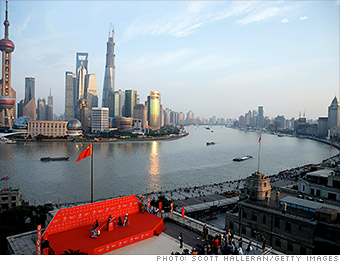 2
Surging prices suggest repeated attempts by the authorities to cool the red-hot property market are failing.
With limited investment options in China, real estate has traditionally been a popular choice for consumers looking to expand their portfolios.
Related: Home prices spike 15% in Chinese cities
Demand remains strong as hundreds of millions of Chinese are expected to move from rural areas to cities over the next decade.