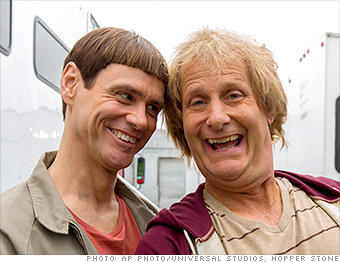 Hedge Fund

: Icahn Enterprises

Betting on

: Idiots becoming CEO
If you ascend the corporate ladder to the C-suite of a major publicly traded company, you must be pretty smart, right? Not true, according to famed activist investor Carl Icahn, who is known to take big stakes in stocks and then aggressively push for change.
How does that happen? Because rising managers know to keep someone less intelligent below them, Icahn claims. "And finally, he gets to be CEO, so the guy below him is always a little dumber," Icahn said at Delivering Alpha Wednesday. "So we're going to have morons running the companies soon. And we're sort of almost there with many companies."
One exception, according to Icahn: Apple's (AAPL) Tim Cook. Icahn and Cook met for dinner last year as Icahn was pushing the tech company to do a $150 billion stock buyback. Icahn has since dropped that proposal.