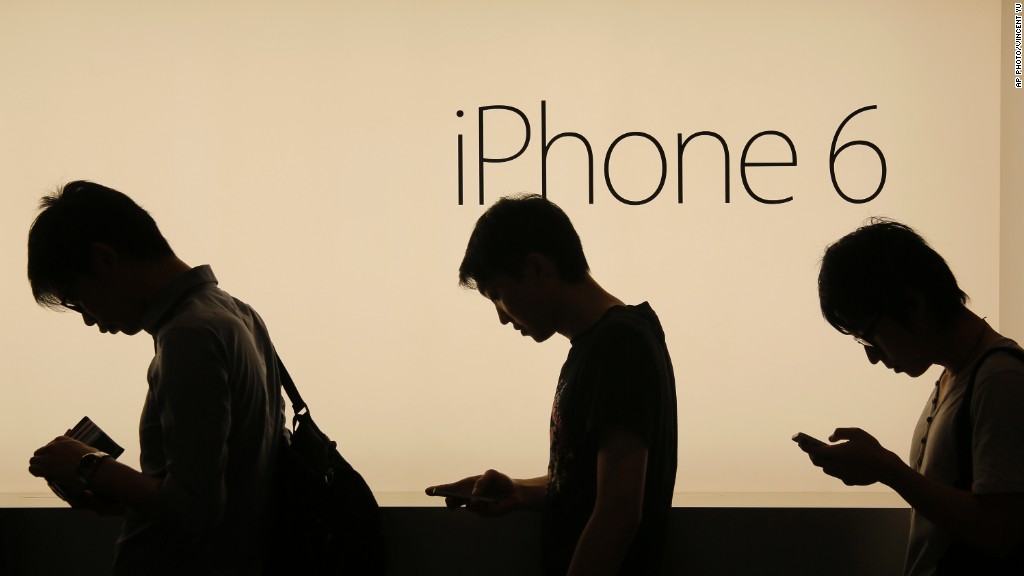 As the world's largest company with a passionate and loyal customer base, Apple (AAPL) is consistently one of the most heavily traded and watched stocks in the world.
The iPad maker got an extra boost this month from the blockbuster debut of the iPhone 6, which Apple sold a record 10 million of during the first weekend alone.
Investors are hoping that if Apple's share price bends like some iPhone 6's, it will be to the upside.
But Apple's shares ended September down nearly 2% as the company also grappled with social media backlash over #BendGate and a glitch with iOS 8.
First published October 2, 2014: 11:04 AM ET
Partner Offers
Paid Partner