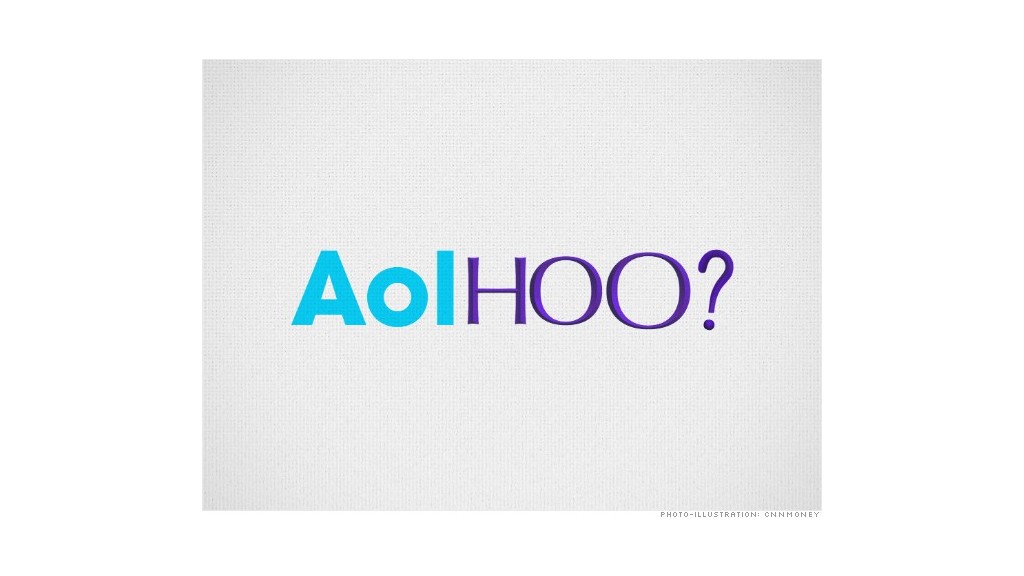 Why was Yahoo so hot in September? One word: Alibaba.
By unloading shares it owned in Alibaba, Marissa Mayer & Co. celebrated a $5 billion windfall from that record-breaking deal.
Due to its large stake in Alibaba (BABA), Yahoo (YHOO) was also frequently used as a proxy for the Chinese company before it started trading. People bought and bid up Yahoo's price in the weeks leading up to Alibaba's September 19 IPO.
The huge Alibaba gain has also triggered speculation about how Yahoo should deploy its treasure chest of cash. Yahoo shares bounced 4% last Friday after a hedge fund revealed a stake and pushed the company to explore a combination with AOL (AOL).
Thanks in part to the AOL speculation, Yahoo notched a 6% rally in September, which is much better than the rest of the stock market.
First published October 2, 2014: 11:04 AM ET
Partner Offers
Paid Partner