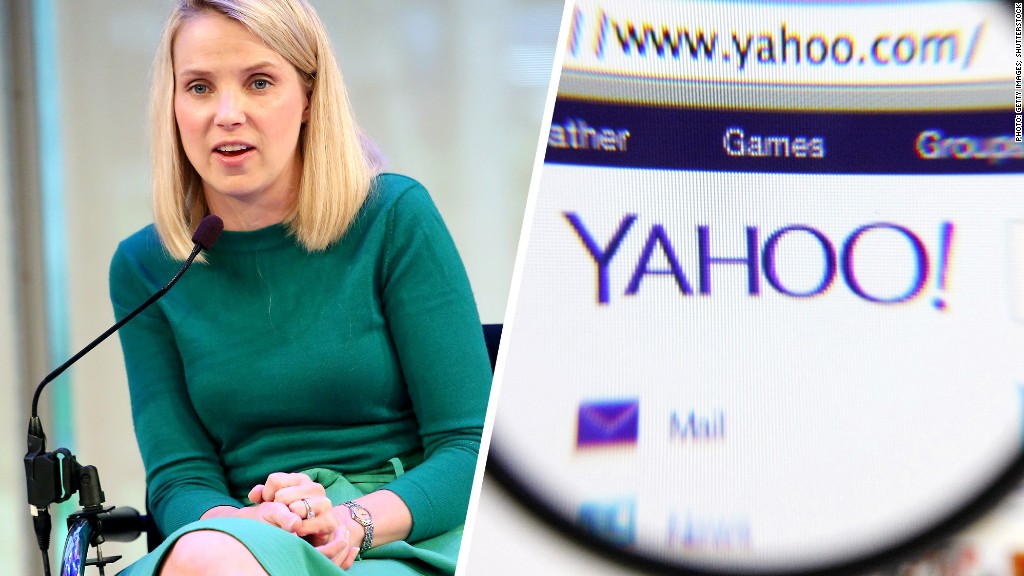 Yahoo shares have outperformed their key rival Google. But CEO Marissa Mayer may not deserve all the credit for that.
The big reason why Yahoo (YHOO) is up 25% is because Yahoo cashed in on part of its stake in Chinese e-commerce giant Alibaba (BABA).
Mayer has promised to return some of the Alibaba IPO proceeds to shareholders through stock buybacks. So kudos for that.
But the decision to buy a stake in Alibaba to begin with? That was former CEO Terry Semel and co-founder Jerry Yang. In 2005. While Mayer was working for Google (GOOGL).
First published December 23, 2014: 6:14 AM ET
Partner Offers
Paid Partner