Central banks lift stocks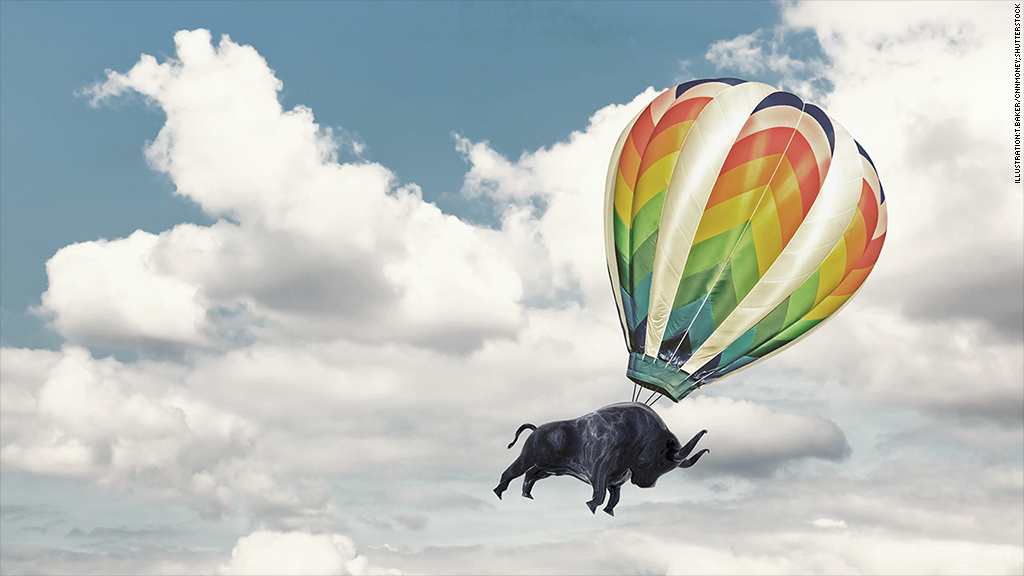 Investors should say thanks to Janet Yellen & Co at the Federal Reserve.
Risky assets like stocks continued to be carried higher by the Fed's favorable monetary policies.
While the central bank ended its bond-buying stimulus program in October, it soothed investor concerns by signaling it will be very patient about any interest rate increases in 2015.
First published December 31, 2014: 4:47 PM ET
Partner Offers
Paid Partner