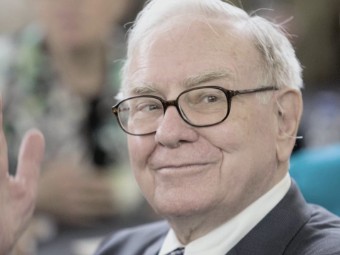 Warren Buffett built a $73 billion empire on the principles of value investing.
Those principles have paid off handsomely over the past six years as the stock market has soared.
Thanks in part to Buffett, the Guggenheim S&P 500 Pure Value ETF (RPV) has skyrocketed 430% during the bull market. The mid-cap value ETF's largest holding is Berkshire Hathaway, (BRKA) Buffett's investment vehicle that owns companies like Geico and H.J. Heinz.
The fund identifies value names through three factors: ratio of book value, earnings and sales-to-price. It owns 122 stocks, including Ford (F), General Motors (GM) and Staples (SPLS).
Small-cap value stocks have also roared back to life since the Great Recession.
Investors brave enough to buy the Guggenheim S&P SmallCap 600 Pure Value ETF (RZV) back in early 2009 would have enjoyed a 415% surge since then. The ETF is skewed toward industrial and energy small-cap stocks and currently owns names like Meadowbrook Insurance (MIG) and PepBoys (PBY).