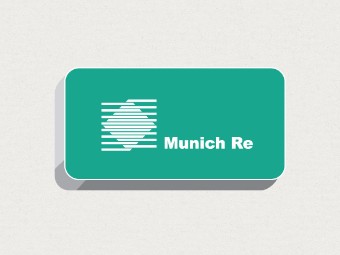 You won't find Münchener Rückversicherungs-Gesellschaft Aktiengesellschaft listed in Berkshire's SEC filings.
But that's because the company, better known as Munich Re, doesn't list its stock in the United States. Munich Re trades in Frankfurt.
The German reinsurance giant is named in Buffett's annual letter as one of Berkshire's biggest holdings. Berkshire owns about 20 million shares.
Related: 3 Warren Buffett habits we should all adopt
It's fitting that this company is actually one of the best Berkshire stocks this year. Buffett buys what he knows ... and he really knows insurance. The company owns GEICO and Gen Re.
And Ajit Jain, the head of Berkshire's insurance unit, is widely believed to be one of the top candidates to eventually succeed Buffett as Berkshire CEO.