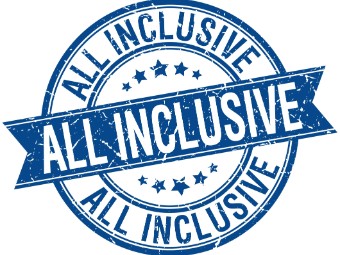 2
Ticker

: VTI

Expense ratio

: 0.05%

Morningstar rating

: 4 stars

YTD performance

: +3%

Five-year performance

: +95%
Millennials are the most diverse generation ever, which makes them more inclusive than older generations. The attitude carries over to their ETF preferences.
Their second-favorite ETF is the Vanguard Total Stock Market ETF, (VTI) according to TD Ameritrade.
This super cheap fund mimics the performance of the CRSP US Total Market Index, which represents almost 100% of the U.S. investable equity market. It includes nearly 4,000 large, small and micro cap stocks.