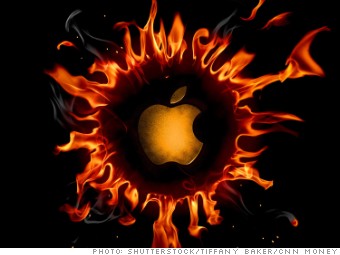 3
Ticker

: QQQ

Expense ratio

: 0.20%

Morningstar rating

: 5 stars

YTD performance

: +6%

Five-year performance

: +140%
Tech stocks are sexy -- and so is the ETF that tracks their performance.
The PowerShares QQQ ETF (QQQ) is one of the most famous ETFs in the world. It mirrors the Nasdaq 100, the index that's home to big-name tech stocks like Apple (AAPL), Facebook (FB), Google (GOOGL) and Tesla (TSLA).
Tech stocks have been at the heart of the bull market on Wall Street. Therefore it should be no surprise that this ETF is the easily the biggest winner over the past five years among the ones on this list.