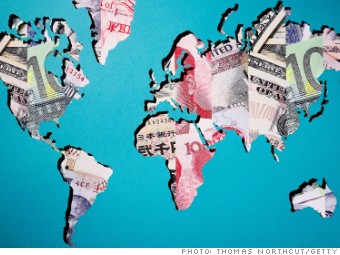 5
Ticker

: VEA

Expense ratio

: 0.09%

Morningstar rating

: 4 stars

YTD performance

: +7%

Five-year performance

: +35%
If you were one of those Millennials who took a year off to traipse around the world's offbeat destinations, you might recognize this ETF's attempt to mirror just that.
The Vanguard FTSE Developed Markets ETF (VEA) owns a basket of medium and large stocks in developed markets around the world -- except the U.S. and Canada.
It's one way for investors to make sure they aren't putting all their eggs in North America.