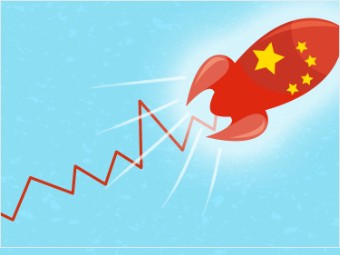 4
Ticker

: VWO

Expense ratio

: 0.15%

Morningstar rating

: 3 stars

YTD performance

: +3%

Five-year performance

: +6%
Young investors need to have a stomach for risk. That's exactly what they're getting with this ETF.
The Vanguard FTSE Emerging Markets ETF (VWO) carries a "high potential for growth, but also high risk," the fund's website says. That's because it gives investors exposure to more volatile and less mature markets like Brazil, South Africa and especially China.
Lately turbulence in these countries has dinged performance. The ETF is up just 6% over the past five years, making it the worst-performing equity fund on this list.
Related: China's stock market is now worth over $10 trillion