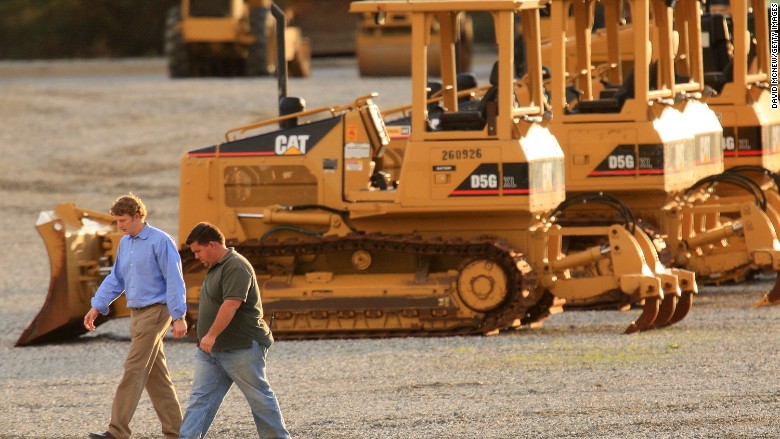 A double whammy of China's economic slowdown and cheap oil is rocking Caterpillar.
Last week Caterpillar (CAT) revealed plans to eliminate up to 10,000 jobs through 2018. Up to 5,000 workers will lose their jobs between now and the end of next year. Caterpillar thinks the moves will save $1.5 billion a year.
Caterpillar gets almost 10% of its revenue from China. Also, mining and oil exploration companies globally are cutting back on purchases of heavy equipment that Caterpillar produces.
First published September 29, 2015: 5:49 AM ET
Partner Offers
Paid Partner