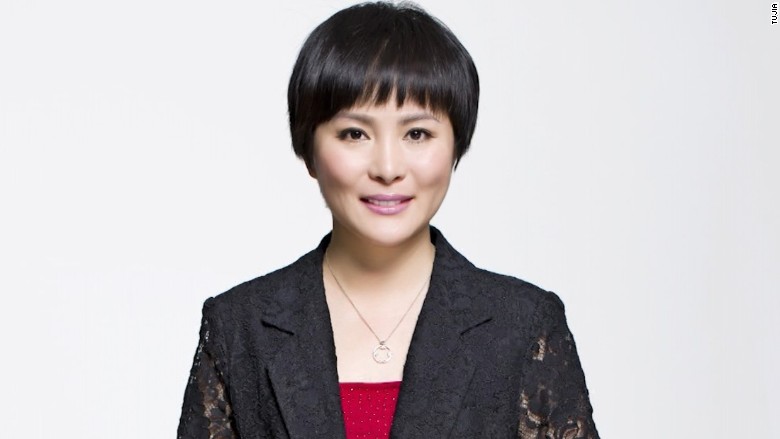 Company valuation

: $1 billion
Melissa Yang is the co-founder of Tujia, a website that is often described as the China's Airbnb.
She graduated from Tsinghua University with a degree in automation, before studying computer science in the U.S.
While living in Seattle in 2006, Yang founded Escapia, a startup that provided vacation rental software. It caught the eye of Airbnb rival HomeAway, which bought it for about $10 million in 2010, according to SEC filings.
Yang worked for Microsoft in Beijing before starting Tujia. The firm now has over 430,000 rental listings in China, and it's looking to expand abroad.
Yang recently stepped back from Tujia's day-to-day operations, and is searching for promising startups in China as an entrepreneur in residence with investment firm IDG Capital.
First published November 3, 2017: 10:08 AM ET
Partner Offers
Paid Partner