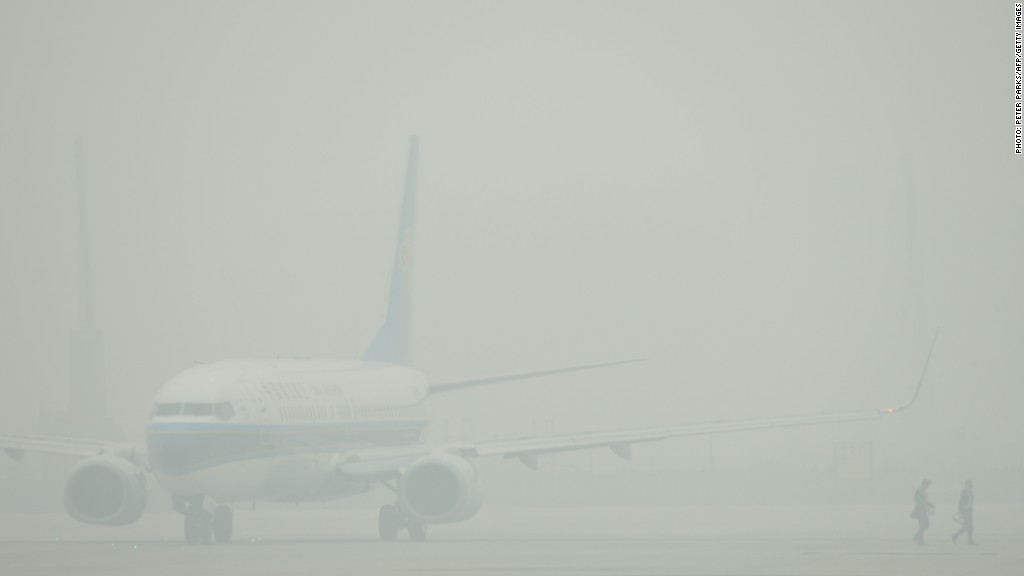 China's leaders face growing pressure to clean up the air as record pollution levels choke the nation. It's not just the air -- anger has swelled in the world's most populous country over contaminated food and water.
Environmental standards were once low on Beijing's priority list, and often overshadowed by efforts to boost economic growth. Now there are signs the government is shifting its focus as more and more Chinese insist on a healthier environment.
An ambitious blueprint for economic and social reform unveiled last month, for example, included measures to tackle pollution.
First published December 10, 2013: 3:59 AM ET
Partner Offers
Paid Partner