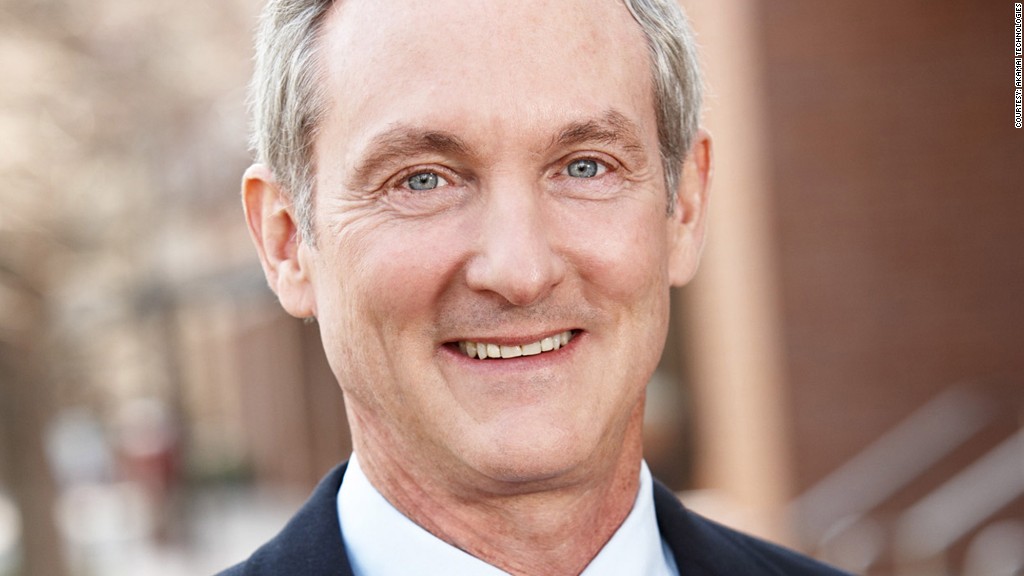 Title

: CEO, Akamai Technologies

Salary

: $1

Bonus

: $2

Stock, options, other compensation

: $7.6 million

Total pay

: $7.6 million
Leighton, who co-founded Akamai in 1998, became CEO in 2013. On top of the $1 salary, he gets hefty stock and options awards. He also owns about 2% of the company's stock -- almost $220 million worth at today's stock price.
And what's up with that $2 bonus? Akamai typically awards bonuses that are 150% of executives' base salary. So that $1.50 got rounded up. Hope he didn't spend it all in one place. -K.L.
First published September 15, 2014: 6:26 PM ET
Partner Offers
Paid Partner