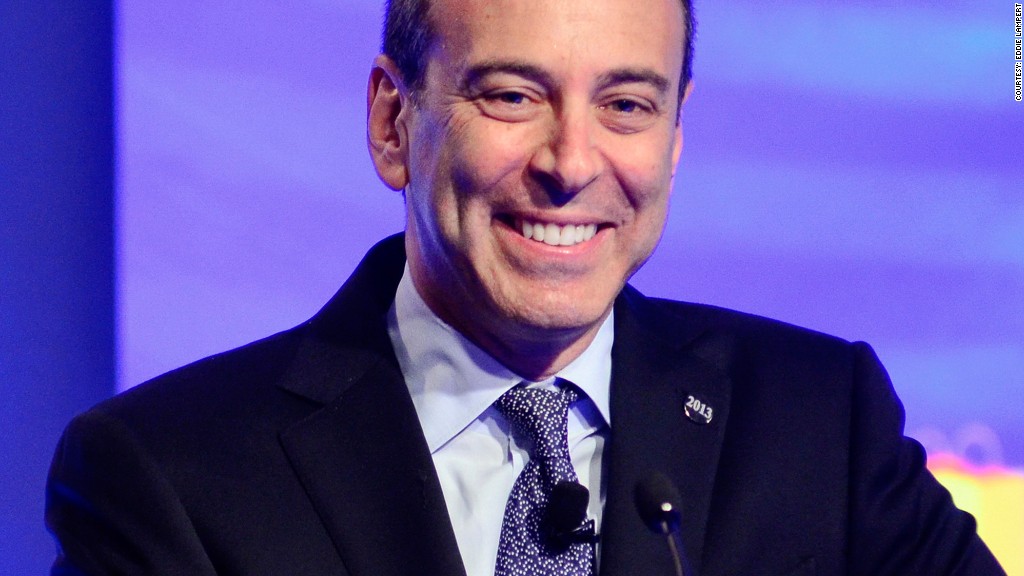 Title

: CEO, Chairman, Sears Holdings

Salary

: $1

Stock, options, other compensation

: $4.3 million

Total pay

: $4.3 million
Let's be clear: It's not as though Lampert's monthly take-home pay is 8 cents or so -- 1/12 of his $1 annual salary.
Over the course of the year, he was paid $4,309,542 in stock awards in monthly installments. -E.F.
First published September 15, 2014: 6:26 PM ET
Partner Offers
Paid Partner