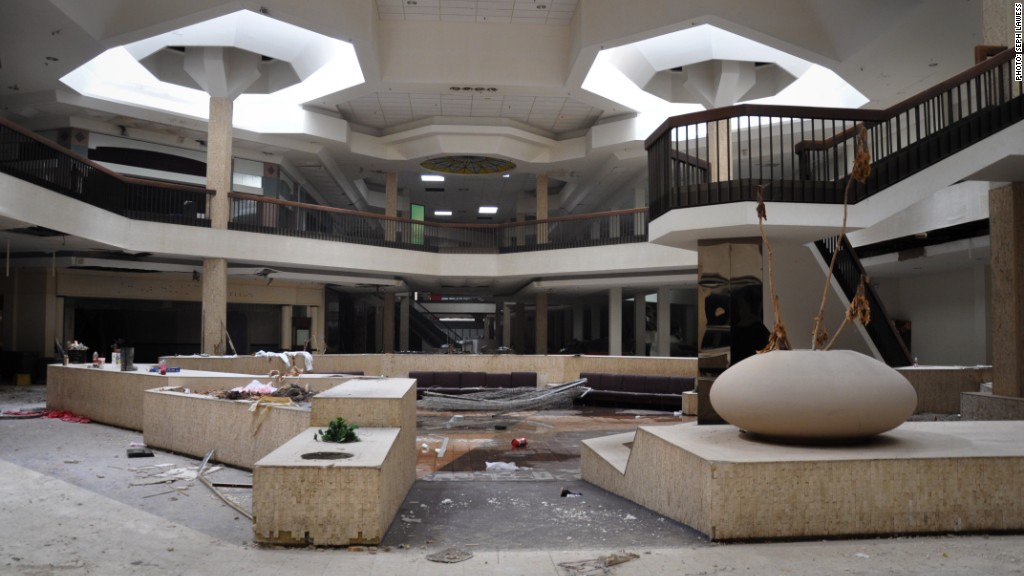 Lawless says that used to visit the mall as a kid with his parents, back when it was bustling.
"I was here again last year and illegally entered the mall and spent eight hours inside during a fierce thunderstorm and photographed the abandoned mall," he said. His haunting photos of the interior were used in his book "Black Friday."
They look like the shopping mall scenes from 'Dawn of the Dead," sans zombies.
First published January 29, 2015: 4:55 PM ET
Partner Offers
Paid Partner