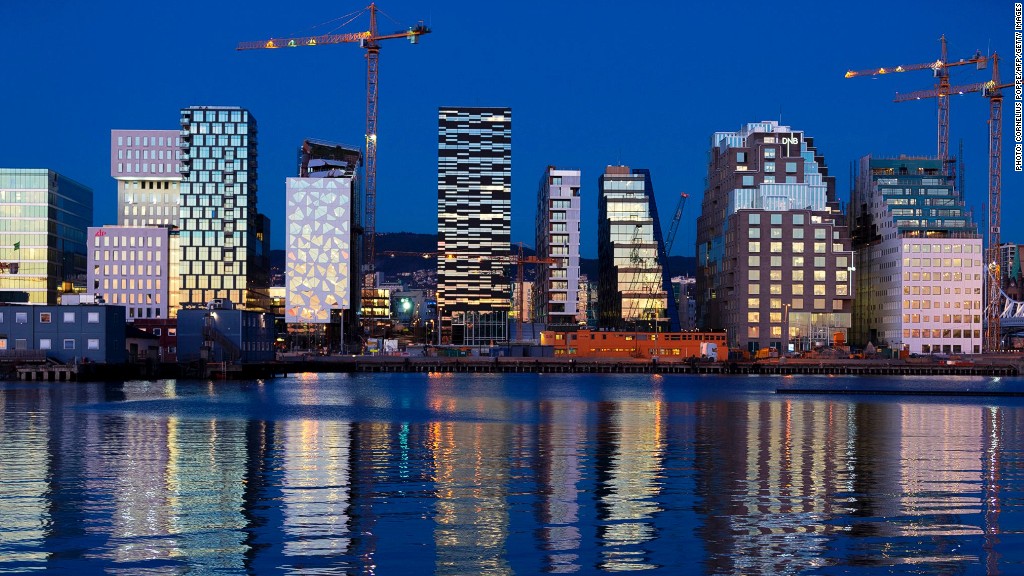 Norway slipped one spot to third place compared to last year, but still ranks above average in most criteria.
It is one of the leaders in well-being, which the researchers measure by looking at the more subjective indicators, such as life satisfaction and equality.
Related: Why Norwegians love Tesla
The OECD's Boarini said these "intangible" criteria are important to people's overall happiness.
First published June 4, 2015: 10:09 AM ET
Partner Offers
Paid Partner