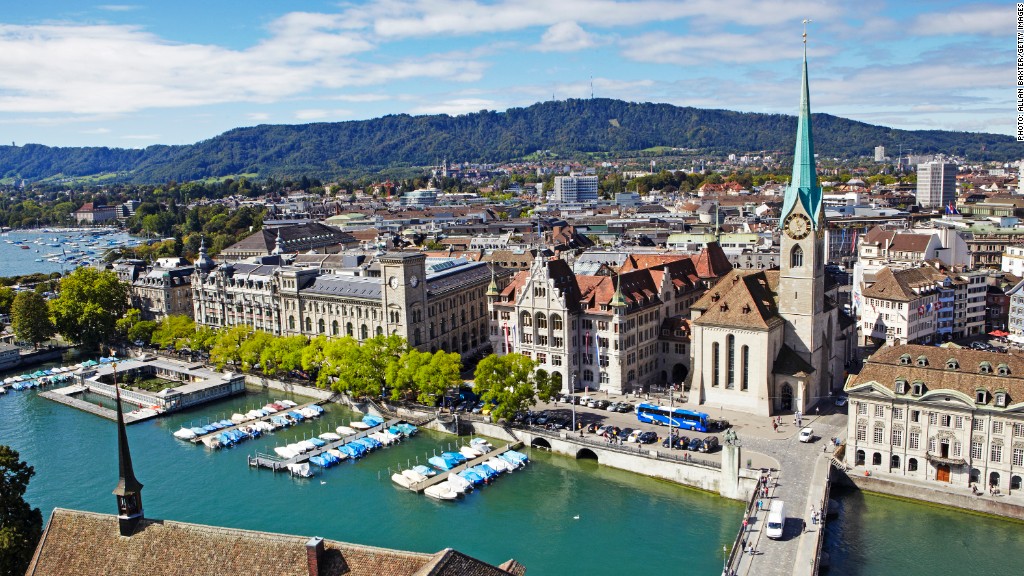 Switzerland ranks fourth overall, and near the top for jobs, health, and life satisfaction.
It has the second highest household income in the index, after the United States.
Related: $7.54 for a Big Mac? Only in Switzerland
"Money, while it cannot buy happiness, is an important means to achieving higher living standards," the report said.
The Better Life Index compares 36 countries based on 11 topics and dozens of criteria.
First published June 4, 2015: 10:09 AM ET
Partner Offers
Paid Partner