Richard Sears: 'The P.T. Barnum of merchandising'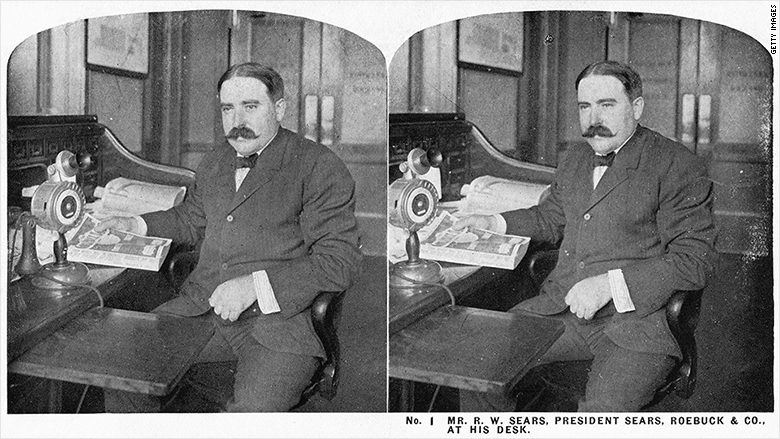 Richard Sears was a young man working as a railroad station agent in Minnesota in the late 1800's. When a local jeweler forfeited a crate of watches because he didn't want to pay shipping charges, Sears sold them himself. That led to a full-fledged business, and Sears discovered a penchant for salesmanship that earned him the nickname the "P.T. Barnum of merchandising."
More than a century later, his namesake company has said there's "substantial doubt" about Sears's future. Here's a look at the store's remarkable history.
First published March 24, 2017: 3:46 PM ET
Source: Business Leader Profiles for Students

Partner Offers
Paid Partner