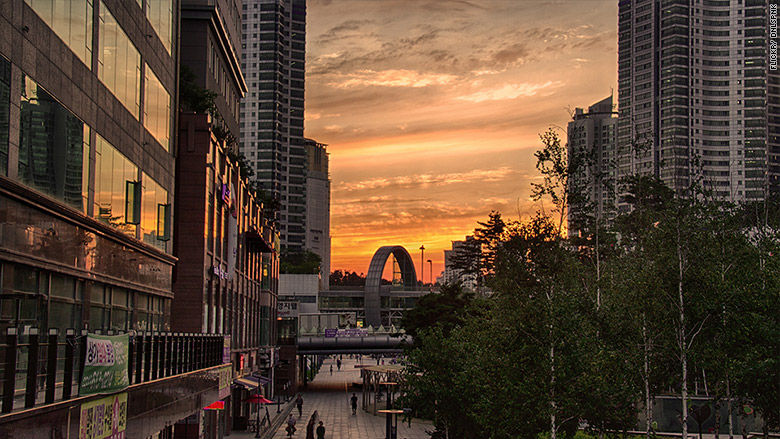 Hwaseong, although not widely known outside South Korea, is a booming city south of Seoul. It's home to the global research facilities of Hyundai (HYMTF) and Samsung (SSNLF), as well as flagship plants for Kia and LG Electronics.
Related: Worried about MERS? South Korea will insure you for free
The city is investing heavily in new residential real estate in the super modern Dongtan district.
First published April 29, 2016: 5:44 AM ET
Source: McKinsey Global Institute
The ranking is based on GDP per capita. McKinsey's top 10 cities by 2025 also include Oslo, Yosu (South Korea) and San Jose (California).

Partner Offers
Paid Partner