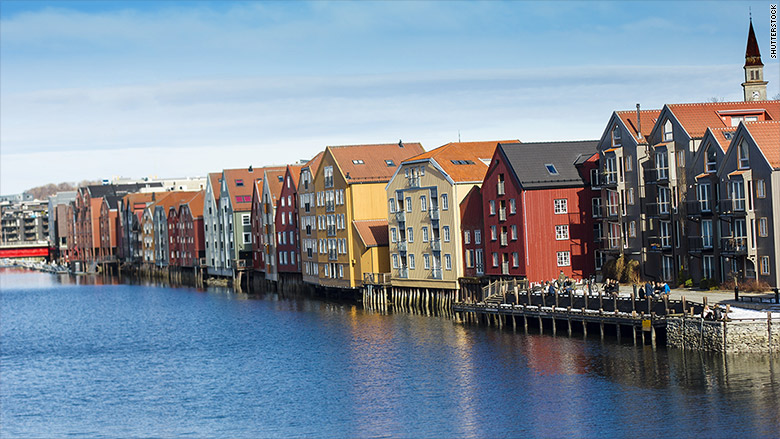 Another Norwegian city on the list, Trondheim is the birthplace of mobile tech. It is where the GSM standard was invented in the 1980s.
Related: Want a better life? Move here
Since then, the local tech scene has been booming, and now boasts over 550 startups with more than 10,000 employees, according to officials.
First published April 29, 2016: 5:44 AM ET
Source: McKinsey Global Institute
The ranking is based on GDP per capita. McKinsey's top 10 cities by 2025 also include Oslo, Yosu (South Korea) and San Jose (California).

Partner Offers
Paid Partner