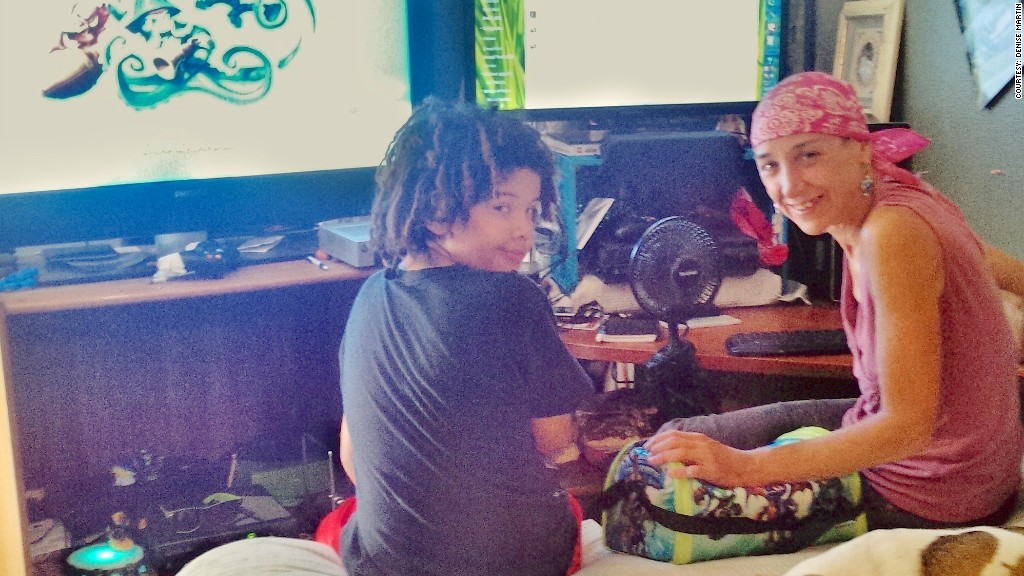 Name

: Denise Martin

City

: Portland, Ore.
It all started two years ago when Denise Martin bought her now 10-year-old son, Ezekiel, a used Xbox 360 for $100 at a thrift store.
Already a skilled gamer from years of playing online games, he quickly started beating one game after another.
Once the used system started to die, Martin saved for months to purchase a new Xbox One that cost $500. But the new system required a high-definition TV, which cost her another $200. It also wouldn't play any of Ezekiel's old games, so she had to buy him new ones at a cost of $60 a pop.
Related: Stressful jobs that pay badly
Since buying that first Xbox 360, the single mom has spent nearly $2,000 on gaming systems, games and accessories -- and that's despite her efforts to save by trading in games and buying used items.
"They've got my family hooked," she said. "I'm in an economic loop with Xbox."
First published August 18, 2014: 8:35 AM ET
Partner Offers
Paid Partner