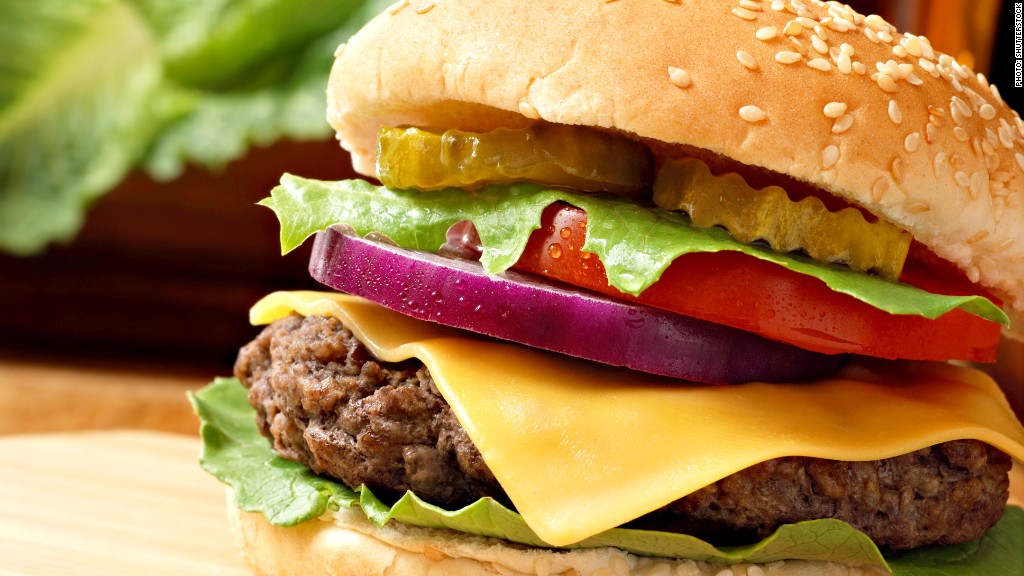 Red meat prices soared by more than 10% in 2014, and are expected to jump by another 5% this year, according to a recent forecast from the U.S. Department of Agriculture.
That is leading to some serious sticker shock among steak and burger fans. Lean ground beef, for example, sold for an average of $6.04 a pound in November — a nearly 45% increase from two years earlier.
The culprit: a 2012 drought that caused prices for corn -- a common ingredient in animal feed -- to soar in the U.S. As a result, many ranchers were forced to reduce the size of their herds.
While weather conditions have been improving, it can take several years before consumers see any positive change at the cash register, said Annemarie Kuhns, a USDA economist.
First published January 5, 2015: 8:04 AM ET
Partner Offers
Paid Partner