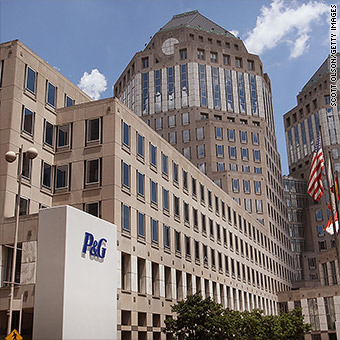 10
The biggest draw to P&G, home to the likes of Tide, Pampers and Charmin, is the P&G brand itself.
"One thing we've found is that people like to work on a product that their friends and family know about," said Mark Biegger, P&G's chief of human resources.
It also helps that these brands are global. Biegger said that P&G's focus on giving new hires opportunities to move around within the company appeals to young people.
"At a company as big as ours, they can start at Pampers in the U.S., and then go to work at Tide in Europe. They don't need to start over at a different company."