Airport loungers: The Business Platinum Card from American Express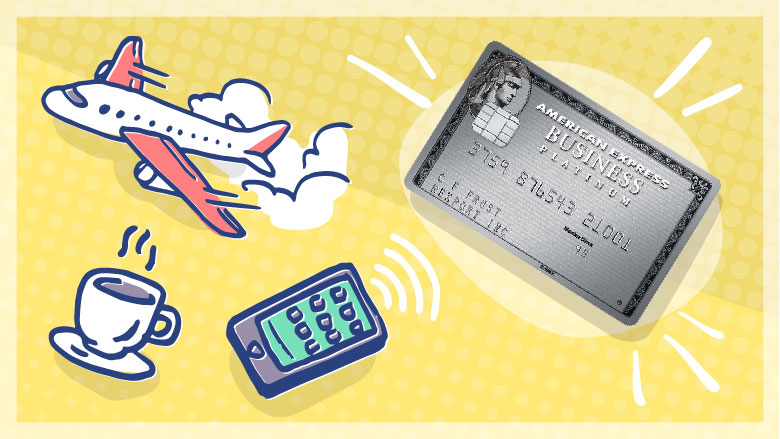 If you are a fan of free food, a quiet work space, and even a shower between flights, you may want to check out the Business Platinum Card from America Express.
This card gives you access to more than 1,000 exclusive airport lounges worldwide, including Centurion lounges, Delta Sky Clubs, Airspace Lounges and Priority Pass Select lounges.
You'll also get a $200 credit for airline incidentals, such as checked baggage fees and in-flight refreshments, all for an annual fee of $450.
When you think about how much it costs for an individual membership to some of these lounges and clubs ($400+ per year for some), the Business Platinum card is a bargain.
First published October 9, 2017: 12:59 PM ET
Partner Offers
Paid Partner