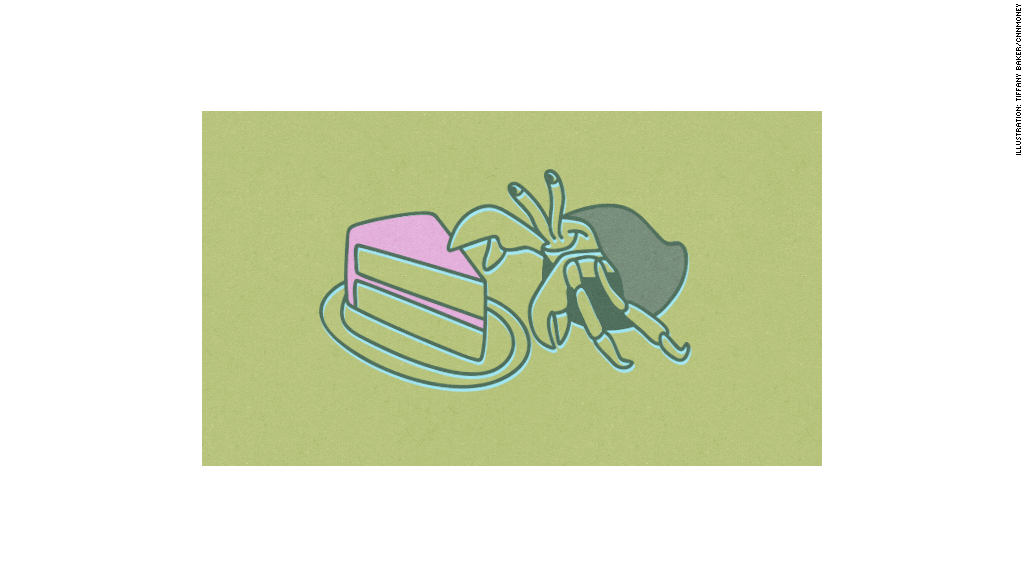 A teenager started making food for her beloved pet hermit crab by crunching up cereal and other ingredients in her kitchen. The crab loved it, so she brought small bags full of her new invention to her local pet store, which allowed her to sell it there.
It started out as something fun for her to do. But customers actually started buying it, and now her hermit crab food is carried in a number of different pet stores and she's making a profit.
Related: 8 ways to cut your tax bill
So when it came time to do her taxes, she was able to deduct all the costs of making and selling the crab food -- including the cereal and plastic bags -- as business expenses, said her tax preparer Jody Padar, a CPA and partner at accounting software company Xero.
First published March 27, 2014: 2:40 PM ET
Partner Offers
Paid Partner