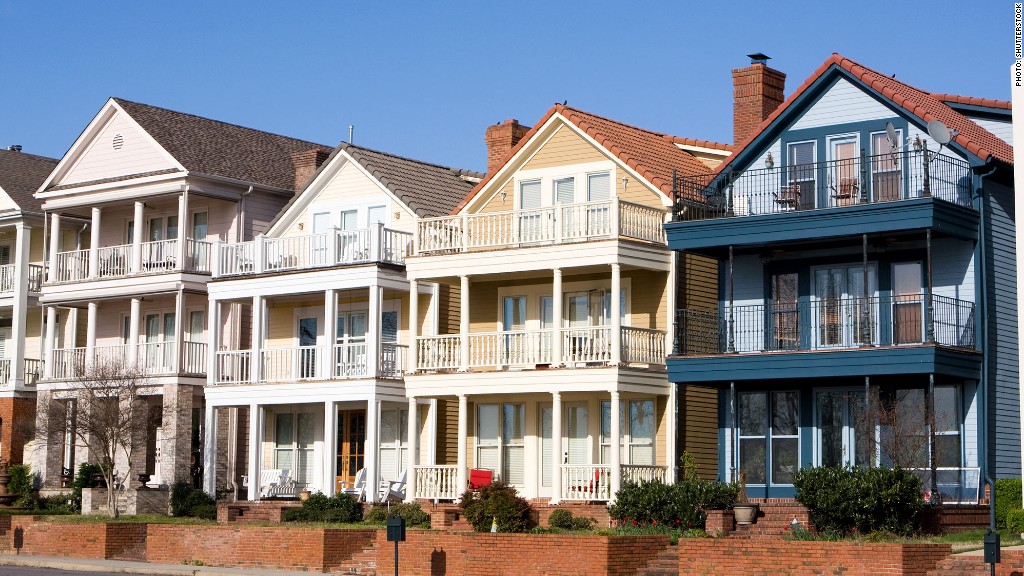 Median home price

: $122,000

Forecast gain through Sept. 2014

: 7.3%
Memphis has been attracting hordes of real estate investors, who are snapping up foreclosures and other cheap housing, rehabbing the homes and renting them out for handsome profits.
That has lifted home values in recent months. The metro area recorded a year-over-year increase of more than 8% through September. And CoreLogic predicts that prices will appreciate another 7.3% in the 12 months ended September 2014.
Nevertheless, Memphis is still a bargain hunter's delight. The median home price of $122,000 is just 2.2 times the median income of $56,400, a favorable ratio. The average in the United States is 2.8.
First published January 23, 2014: 2:54 PM ET
Source: CoreLogic Case-Shiller
Forecasts are for the 12 months ending September, 2014. Rankings are for metro areas with populations of one million or more. In addition to its own data, CoreLogic Case-Shiller compiled its results using data from the National Association of Realtors, the Federal Housing Finance Agency, Moody's Analytics and the Bureau of Labor Statistics.

Partner Offers
Paid Partner
Real Estate Calculator

Was my home a good investment?
Find out now
Personal Finance