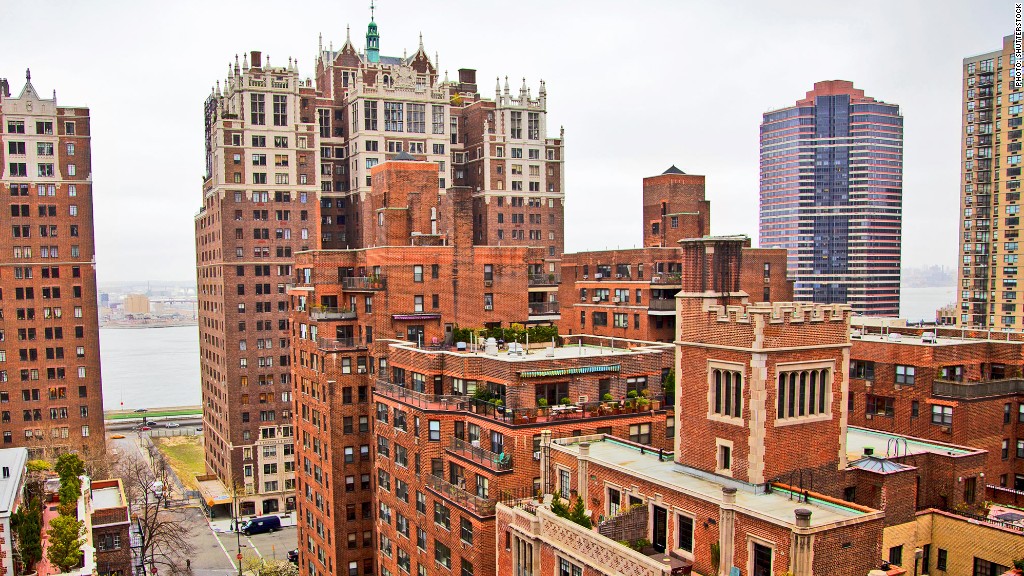 Median home price

: $440,000

Forecast gain through Sept. 2014

: 7.4%
Given enough time, they say nobody loses money on New York City real estate -- unless they sold right after the housing bubble burst.
But things have turned around now. And while the core of the market, Manhattan, has recorded some gains lately, the real action is in the outer boroughs, like Brooklyn and Queens, where prices are climbing by double-digit percentages, according to Jonathan Miller of appraisal firm Miller Samuel.
All told, metro area homes sold for 5% more in the 12 months ended in September. And CoreLogic expects the market to build on that, with a 7.4% return in the months leading up to September.
First published January 23, 2014: 2:54 PM ET
Source: CoreLogic Case-Shiller
Forecasts are for the 12 months ending September, 2014. Rankings are for metro areas with populations of one million or more. In addition to its own data, CoreLogic Case-Shiller compiled its results using data from the National Association of Realtors, the Federal Housing Finance Agency, Moody's Analytics and the Bureau of Labor Statistics.

Partner Offers
Paid Partner
Real Estate Calculator

Was my home a good investment?
Find out now
Personal Finance