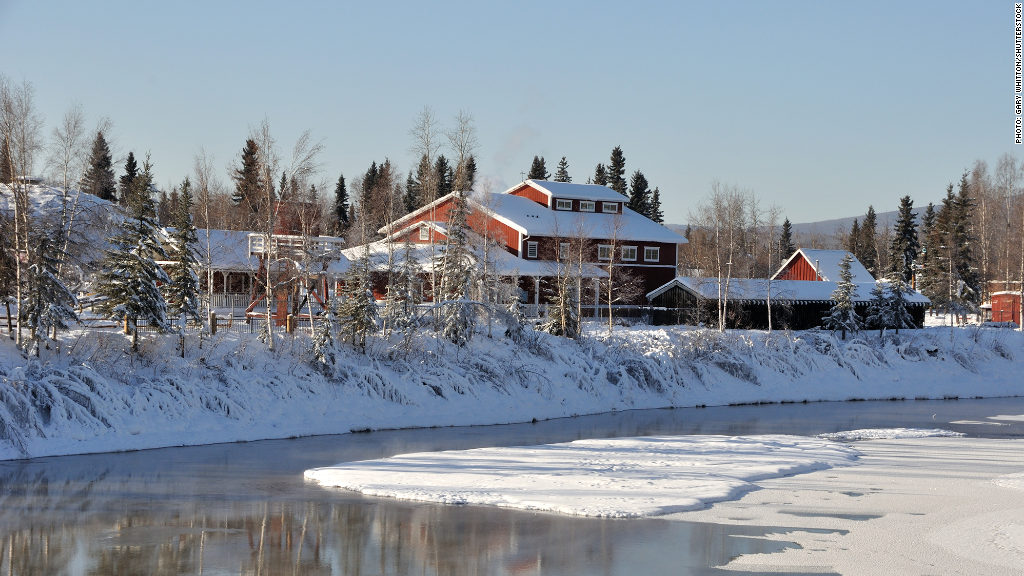 9
Population

: 100,272

Median home price

: $205,000

Median income

: $78,400

% of homes sold that are affordable*

: 92%
With many goods having to be trucked in from "Outside" as Alaskans call the lower 48, and the construction trades commanding high salaries, it's not cheap to build homes in this small metropolis near the center of the state. The median price of homes sold during the fourth quarter was the highest among the 10 most affordable markets and closely tracked the national median.
It's good pay that makes homebuying so affordable here. Fairbanks households earn a median of $78,000, about 21% more than the typical American household.
Much of the local work depends on government with two military bases, Fort Wainwright and Eilson Air Force Base, major contributors, according to Jomo Stewart, with the Fairbanks Economic Development Corporation. The University of Alaska is also a big employer.
Ironically, the price of oil, which Alaska has in abundance, has slowed the local economy.
"Fairbanks runs on oil," said Stewart. "It's used for heating and generating electricity and the rise in the cost of oil has put Fairbanks in an economic bind."
First published March 17, 2014: 1:33 PM ET
Source: National Association of Home Builders/Wells Fargo Housing Opportunity Index of 275 metropolitan areas. Population data is from Census Bureau.
*The Housing Opportunity Index is the percentage of new and existing homes sold that families earning the area's median family income could afford during the fourth quarter ended December 31, 2013. Prices of new and existing homes are based on figures from CoreLogic and mortgage data is based on rates reported by the Federal Housing Financing Agency.

Partner Offers
Paid Partner
Real Estate Calculator

Was my home a good investment?
Find out now
Personal Finance