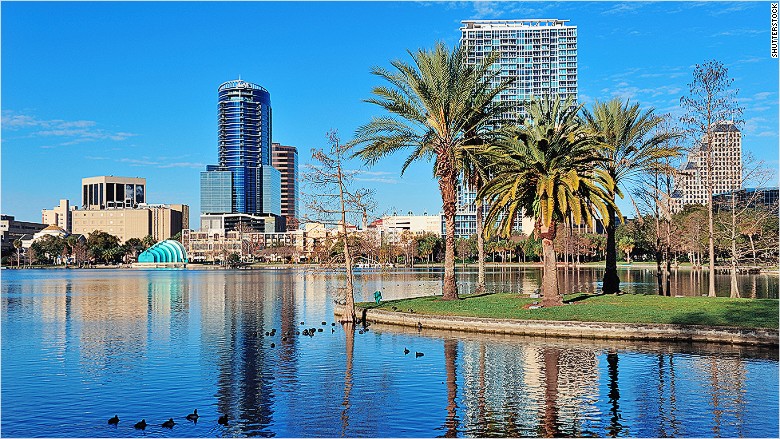 Median home price difference

: (2006-2015) -40.84%
With more East Coasters drifting down south to take advantage of the warmer weather, Orlando's real estate market could have some room to run.
Plus, housing is cheap in the central Florida city, Paine said. The median home price is around $139,000, still far below $235,000 in 2006. "The affordability factor for being able to buy is very high."
First published July 24, 2015: 3:02 PM ET
West Realty Advisors is a real estate firm that invests in housing markets across the country, including some of those mentioned in this study. The firm analyzed pre-recession median home prices to current ones for the list using data from Zillow, CoreLogic and RealtyTrac.

Partner Offers
Paid Partner
Real Estate Calculator

Was my home a good investment?
Find out now
Personal Finance