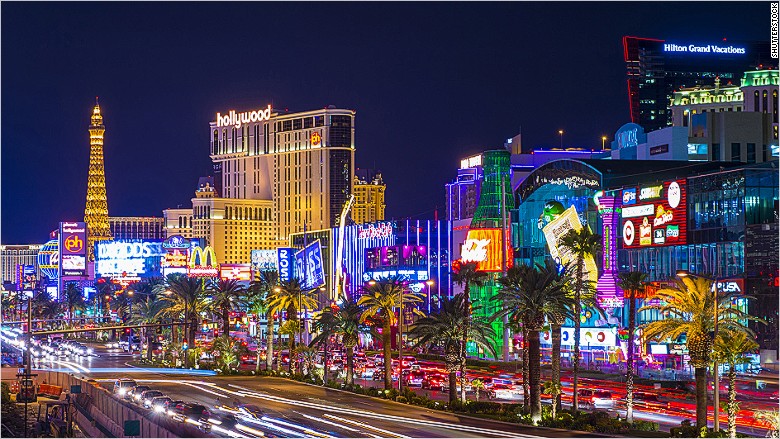 Median home price difference

: (2006-2015) -40.55%
It might be time to take a gamble on Las Vegas. "There's a lot of money be poured into Vegas right now," said Paine.
New home construction has been strong in the area, he added, which has helped keep home prices from getting too inflated.
First published July 24, 2015: 3:02 PM ET
West Realty Advisors is a real estate firm that invests in housing markets across the country, including some of those mentioned in this study. The firm analyzed pre-recession median home prices to current ones for the list using data from Zillow, CoreLogic and RealtyTrac.

Partner Offers
Paid Partner
Real Estate Calculator

Was my home a good investment?
Find out now
Personal Finance