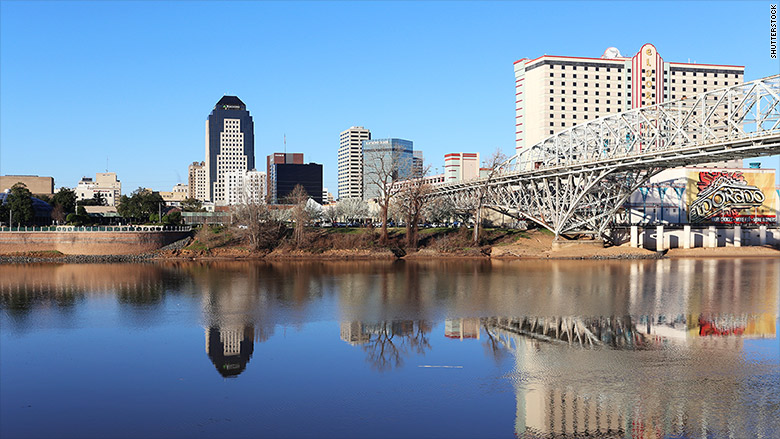 Share of Millennial mortgage holders

: 44%
Job growth among 25-34-year-olds has helped boosts confidence and shore up finances.
Last year, Millennials made up around 31% of all new mortgages, for 2015, the group makes up 37%, according to Smoke.
First published October 9, 2015: 11:18 AM ET
To determine the markets where Millennials made up the highest share of purchase mortgages from January to June Realtor.com analyzed data provided by online mortgage platform Optimal Blue.

Partner Offers
Paid Partner
Real Estate Calculator

Was my home a good investment?
Find out now
Personal Finance