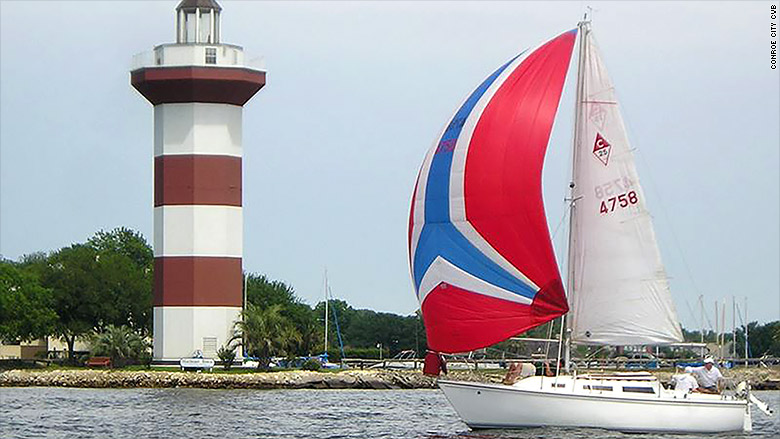 Population increase: 7.8%
It seems like everyone is headed South these days -- especially to Texas.
Eight out of the 10 fastest-growing cities in the U.S. are in the South, according to a recent report from the Census Bureau, with the population in large southern cities increasing by an average of 9.4%.
Conroe, Texas, a Houston suburb, was the fastest-growing city in the nation last year with a population increased of 7.8%. That's a growth rate 11 times higher than the national average.
First published June 2, 2017: 10:01 AM ET
Source: U.S. Census Bureau
The list is based on the population percent change from July 2015-July 2016 in cities and towns with populations of 50,000.

Partner Offers
Paid Partner
Real Estate Calculator

Was my home a good investment?
Find out now
Personal Finance