'(A big expense) would put me under'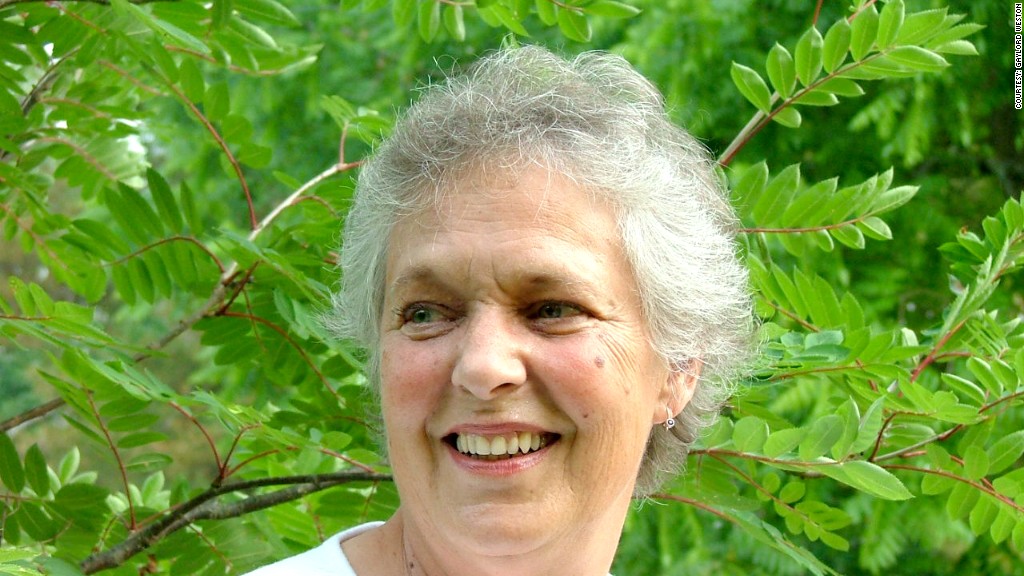 Name

: Gaylord Weston

Age

: 69

City

: Belgrade, Maine
If Gaylord Weston didn't have a small investment account to tap into, she's not sure how she would be able to pay the bills.
Beyond the "chunk of change" she inherited from her mother, Weston takes home $1,700 a month from Social Security and a pension she earned after 28 years as an administrative worker for the state of Maine.
A widow for nearly two decades, Weston owns the old farmhouse that she lives in with her adult daughter, grandson and a friend. But her money has dwindled as she has had to pay for property taxes, auto and homeowner's insurance, a $6,000 annual heating bill and home repairs.
Once the money runs out, she's not sure how she'll make ends meet.
"I know I'm very fortunate," she said. "But if my car goes, if I need to put a new roof on the house or (buy) a new furnace for the house, these kinds of expenses would put me under the bridge."
First published May 14, 2014: 5:59 PM ET
Partner Offers
Paid Partner