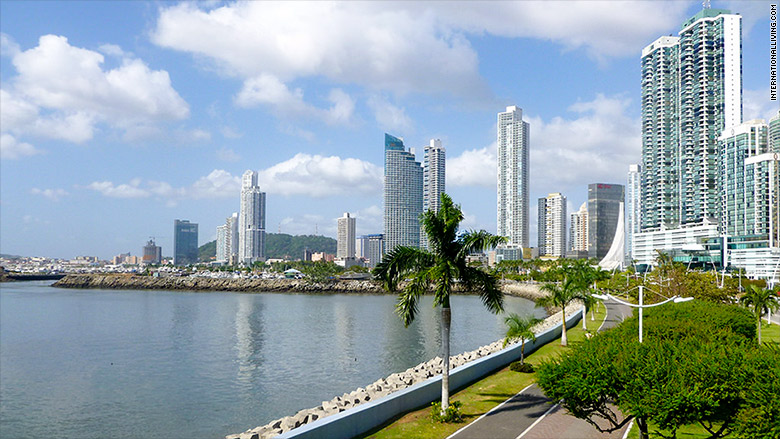 2
Your monthly budget

: $1,665 to $2,890
Typically known for its canal, Panama City is a great place to retire for those who want to live in a cosmopolitan city while staying in touch with nature — Soberania National Park is just 15 miles from downtown.
If you are looking to immerse yourself in different cultures and surround yourself with people from all over the world, then Panama City is the place for you. People travel from the U.S., Spain, France, India, and many other places to see Panama City's historic churches, plazas and palaces, such as the Casco Viejo and Panamá Viejo. 
First published March 8, 2017: 7:33 AM ET
Monthly budgets consider the following costs: rent for a one-bedroom apartment, groceries for two, utilities, cable, Internet, gas, phone services, and entertainment.

Partner Offers
Paid Partner