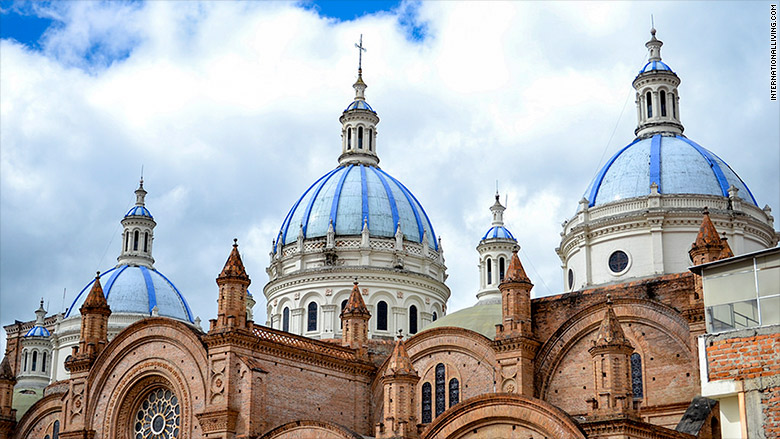 3
Your monthly budget

: $1700
Out of all the best places to retire on International Living's list, Cuenca, Ecuador, is the most affordable. For $1700 a month, you can enjoy living in the third-largest city in Ecuador.
Cuenca is a haven for artists and writers, who have flourished in this city since the 16th century. It also has some of the best fresh food markets in the country, spread across original cobblestone streets. 
And its mountainous terrain makes it an ideal spot for hikers. 
First published March 8, 2017: 7:33 AM ET
Monthly budgets consider the following costs: rent for a one-bedroom apartment, groceries for two, utilities, cable, Internet, gas, phone services, and entertainment.

Partner Offers
Paid Partner