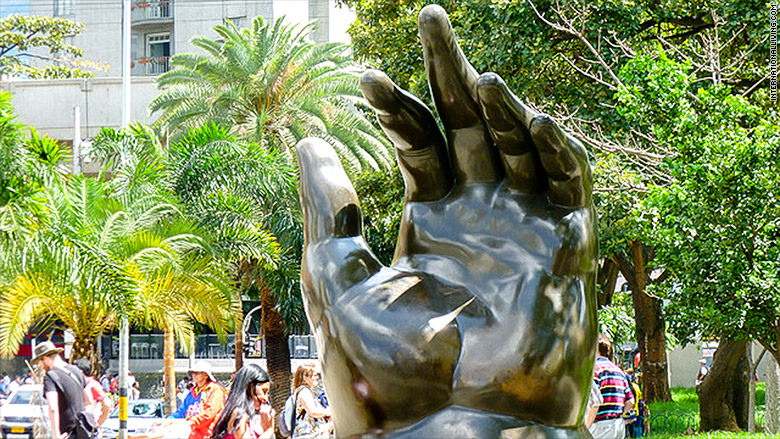 5
Your monthly budget

: $1,500 to $2,191
Nicknamed the "City of Eternal Spring" because of its temperate weather, Medellin is known for it's annual Flower Festival, beautiful architecture and thriving nightlife.
Medellin is also one of the most technologically advanced cities in Latin America, as evidenced by the eco-árbol (a tall structure that purifies 22,000 cubic metres of air every hour by removing carbon dioxide and traffic toxin) located in the center of the city.
Medellin's cozy colonial towns and beautiful countrysides make this city a great place for those who want to retire somewhere that is quiet, while also rich in culture and history, with famous sites like the Biblioteca España and Jardín Botánico Joaquín Antonio Uribe. 
First published March 8, 2017: 7:33 AM ET
Monthly budgets consider the following costs: rent for a one-bedroom apartment, groceries for two, utilities, cable, Internet, gas, phone services, and entertainment.

Partner Offers
Paid Partner