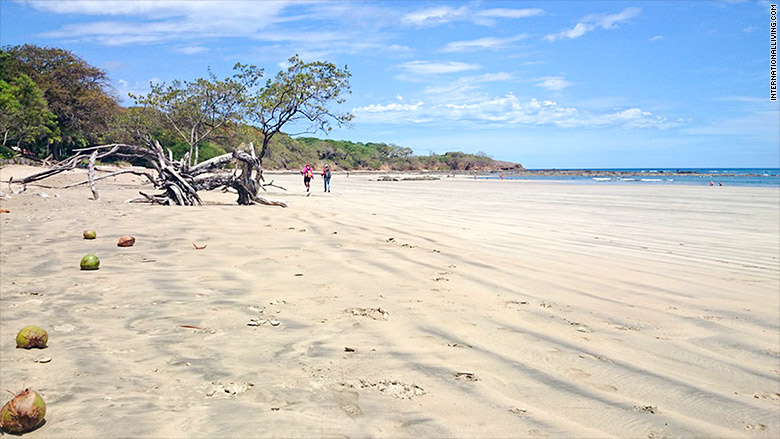 4
Your monthly budget

: $2,000 to $2,500
Costa Rica's unofficial motto is "Pure Vida" (life is good) -- a good reason why retirees have been flocking here for more than 30 years. 
And if you're wondering how Costa Rica got that motto, it probably has something to do with Tamarindo.
With some of the best beaches in the country, Tamarindo has become a prime spot for sailing, fishing, and relaxing. It's also home to Marino Las Baulas National Park, where leatherback turtles return year after year to lay their eggs. 
Because of its extremely small population of about 3,000, Tamarindo is also perfect for retirees who are looking to be fully immersed in a smaller community.  
First published March 8, 2017: 7:33 AM ET
Monthly budgets consider the following costs: rent for a one-bedroom apartment, groceries for two, utilities, cable, Internet, gas, phone services, and entertainment.

Partner Offers
Paid Partner