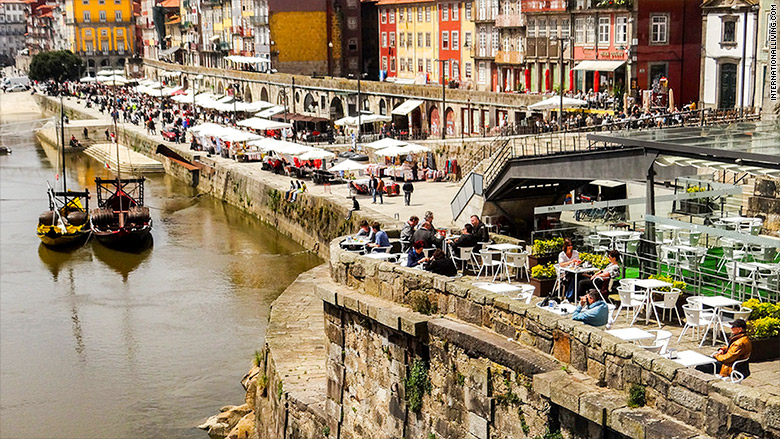 9
Your monthly budget

: $1,700 to $2,200
For those of you who love fine port and seafood, Portugal's second-largest city may be the place for you. After all, the city of Porto is where port got it's name.
Some of the historic attractions in Porto include a 14th century São Francisco church and the 19th-century Palácio de Bolsa.
With a generally mild climate and beaches up and down the coast, the chill atmosphere of Porto is refreshing change for those retiring from the hustle and bustle of big western cities. 
First published March 8, 2017: 7:33 AM ET
Monthly budgets consider the following costs: rent for a one-bedroom apartment, groceries for two, utilities, cable, Internet, gas, phone services, and entertainment.

Partner Offers
Paid Partner