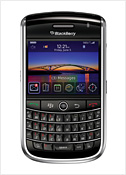 Even amid the worst economic slump since the Great Depression, some companies just keep growing.
more

more

more

more

California is home to the most companies on this year's list.
more

These Fortune 500 companies are big and growing quickly.
more
To qualify, a company -- domestic or foreign -- must be trading on a major U.S. stock exchange; file quarterly reports to the SEC; have a minimum market...
More