14 of 500
Samsung Electronics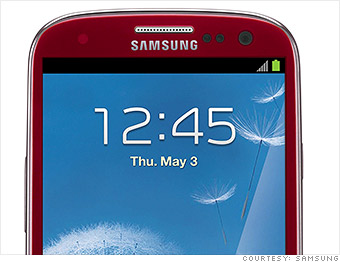 14
Rank
: 14
Previous rank
: 20
CEO
: Oh-Hyun Kwon
Employees
: 236,000
For Samsung, 2012 proved another banner year. While the South Korean electronics maker remained unchallenged in the TV business for the seventh consecutive year, it also became the No. 1 mobile phone maker, shipping nearly 397 million units and seizing 25% of the global market, according to Strategy Analytics. (Its Galaxy SIII smartphone moved over 30 million units in just five months.) Both TV and phone sales helped drive revenues up 20% year-over-year to $178 billion.
Headquarters:
1320-10 Seocho 2-dong
Seoul. 137-857
South Korea
82-2-2255-0114
Website:
www.samsung.com
Key financials
$ millions
% change from 2011
Stockholder's equity
109,388
—
From the July 22, 2013 issue
Notes:
Figures prepared in accordance with International Accounting Standards.