13 of 50
American Express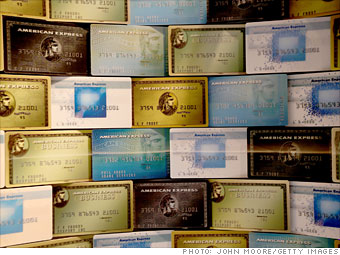 13
Top 50 rank:
13
Rank in Consumer Credit Card and Related Services:
1
(Previous rank: 2)
Overall score:
7.55
Ticker:
AXP
Why it's admired:
Admired for its customer service and affluent clientele, this credit card company—America's largest in terms of spending—saw its stock rise 22% last year. But the company struggled in the fourth quarter with card income falling 42%, recently cut 5,400 jobs and revealed it would spend $153 million in fines and refunds to compensate for consumer protection violations dating back to 2003. In another departure, AmEx spread its wings last year with the launch of BlueBird, a prepaid card available at Wal-Mart. —EF
Headquarters:
New York, NY
Website:
www.americanexpress.com
Nine key attributes of reputation
Industry rank
Use of corporate assets
1
Quality of products/services
1
From the March 18, 2013, issue.