14 of 50
BMW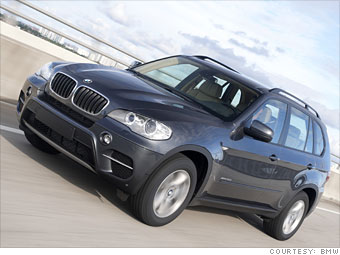 14
Top 50 rank:
14
Rank in Motor Vehicles:
2
(Previous rank: 2)
Overall score:
6.67
Ticker:
BAMXY
Why it's admired:
The Rolls-Royce and BMW names are synonymous with luxury – and not just in the carmaker's native Germany. The world's leading premium vehicle manufacturer has earned global renown in places such as Brazil, Russia, India and China. Its progress there, analysts predict, will be particularly lucrative in coming years. The company turned a profit during the recession, unlike most of its competitors. Up next, it's going long on China, where it has plans to invest $600 million Euro. —AV
Headquarters:
Munich, Germany
Website:
www.bmwgroup.com
Nine key attributes of reputation
Industry rank
Use of corporate assets
2
Quality of products/services
2
From the March 18, 2013, issue.