11 of 50
American Express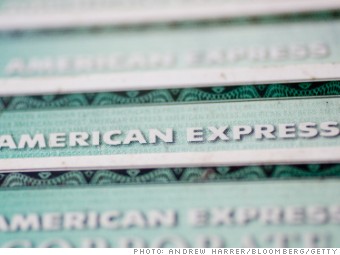 11
Top 50 rank:
11
Rank in Consumer Credit Card and Related Services:
1
(Previous rank: 1)
Overall score:
7.34
Ticker:
AXP
Why it's admired:
The financial services company didn't end 2013 on the best note, having been ordered by the Consumer Financial Protection Bureau to refund its customers $60 million for unfair billing tactics and deceptive marketing. But the good news was its fourth quarter net income, up from $637 million in 2012 to $1.3 billion and a net income of $5.4 billion for the year, a 20% increase from the previous year. --Brandon Southward
Headquarters:
New York, NY
Website:
www.americanexpress.com
Nine key attributes of reputation
Industry rank
Use of corporate assets
1
Quality of products/services
1
From the March 17, 2014, issue.