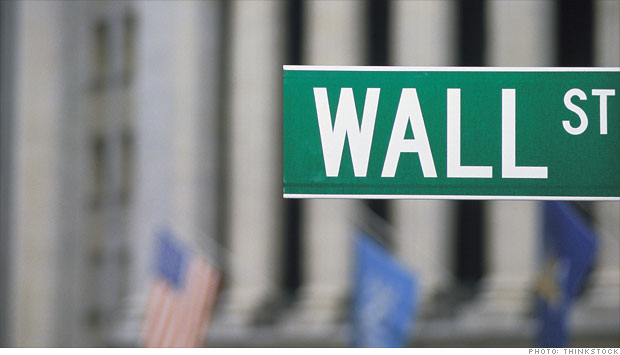 Who:
Bond guru Bill Gross
His call:
Earlier this year Gross announced that he had dumped Treasuries out of Pimco Total Return (
PTTRX
), the world's largest fixed-income fund. He believed yields would rise and prices fall once the Fed ended bond purchases (a.k.a. QE2).
What happened:
Yields sank and prices rose as risk-averse investors sought the safety of government bonds. Pimco, among the top 13% of bond funds over 10 years, tumbled to the bottom 10% year to date.
Who: Wall Street analyst Meredith Whitney

Her call: In late 2010, Whitney, who had called the financial crisis, predicted on "60 Minutes" that loads of cities were at risk of defaulting on bond obligations worth hundreds of billions of dollars.

What happened Only $760 million worth of munis have defaulted so far in 2011, down from 2010's $2.4 billion, per Standard & Poor's. Meanwhile, munis have returned 8.1% vs. 6.8% for taxable bonds.
Who: Bruce Berkowitz, Morningstar's U.S. stock fund manager of the decade

His call: Berkowitz was so confident that financials like Bank of America and Citigroup were on the road to recovery that he kept 75% of his Fairholme fund in them. (To be fair, MONEY was also bullish on financials.)

What happened Banks have been the year's worst-performing sector. Fairholme is down 23.4%; its peers are down an average 1.6%.