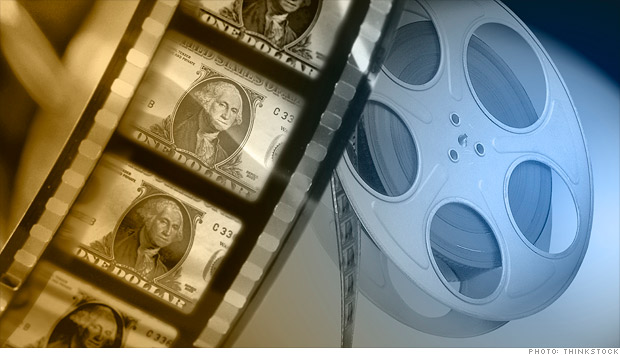 Moneyball
87%
Critic score:
The cash-poor Oakland A's prove you don't need tons of dough to succeed, just smarts.
Margin Call
75%
Critic score:
When big banks are selling assets for cheap, you have to ask: What do they know that I don't?
Bridesmaids
75%
Critic score:
How much you spend on a wedding isn't as important as the people you have by your side.
The Company Men
69%
Critic score:
In this tough job market, you might have better luck striking out on your own.
Horrible Bosses
57%
Critic score:
Be thankful your boss isn't a drug addict, psychopath or nymphomaniac.
Source: Source:Moviefone.com