Want to make your financial life easier? Download these spending apps to your mobile device.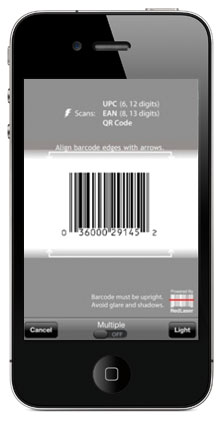 REDLASER
WHY: Aim your smartphone's camera at a product's bar code in just about any store and voila: RedLaser will tell you if you can get a lower price from another retailer, whether brick-and-mortar or online.
To pull that off, this free app taps into search engines such as Google, TheFind, and eBay -- which owns RedLaser.
If you learn there's a lower price elsewhere, show your phone to the manager of the store and ask him to match that price; many will. Don't go to an electronics store without it.
COST: Free
AVAILABLE: Android, iPhone
NEXT: Avoid a costly speeding ticket
Last updated March 16 2011: 11:01 AM ET