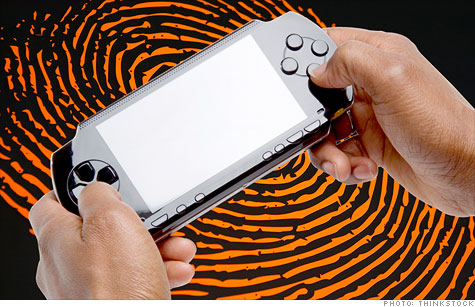 Sony's PlayStation Network will be restored in Asia on May 28.
NEW YORK (CNNMoney) -- Sony will begin a phased restoration of its hack-prone PlayStation Network this weekend in Asia, the company announced Friday.
The online gaming network was largely shut down last month after hackers breached the network and made off with customer information, possibly including credit-card numbers.
Sony's attempts to revive it were riddled with errors. Last week, the company took down another part of its network after discovering a security hole that allows attackers to reset a user's password and gain access to his or her account with only an e-mail address and birthday associated with the user's profile.
Sony says it is working with outside security firms on new and additional security measures, and has instituted an "identity protection program" that includes a hotline customers can call if they have questions about Sony's restored services or its protections on customer data.
Kazuo Hirai, a top executive at Sony, apologized for the lapse, saying the company is taking "aggressive action" to prevent future attacks.
"We are making consumer data protection a full-time, company wide commitment so that our customers can rest assured about enjoying their entertainment," he said in a written statement.
Sony said there is currently no evidence that credit card data was taken from PlayStation Network users. But the company is adding additional layers of protection to the network, including extra software monitoring and testing, as well as increased levels of encryption and extra firewalls.
To give users an extra incentive, Sony said it will offer a "welcome back" package of services and premium content. In Japan, returning users will be able to choose from select PlayStation 3 and PSP titles, among other things.
The PlayStation Network and Qriocity service will also be restored in Taiwan, Singapore, Malaysia, Indonesia, and Thailand on May 28. Sony restored most services in the U.S. earlier this month.